Note:
I will NOT be able to answer My phone from XX/XX - XX/XX (XXXX) !!!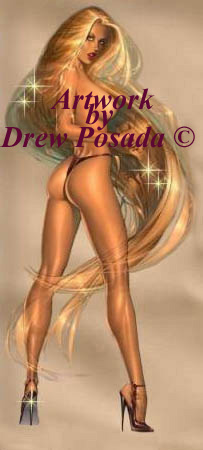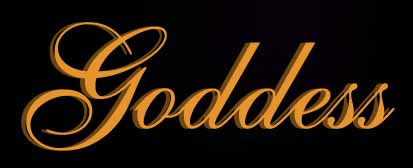 ~ a Female God or Deity ~
~ a Woman of extraordinary Beauty and Charm ~
~ a greatly admired or adored Woman ~


(Webster's Dictionary ©)




~ a Celestial Empress
Who spellbinds Her earthly worshippers into
complete submission and devotion...


(Mistress GODIVA ©)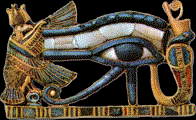 Enter